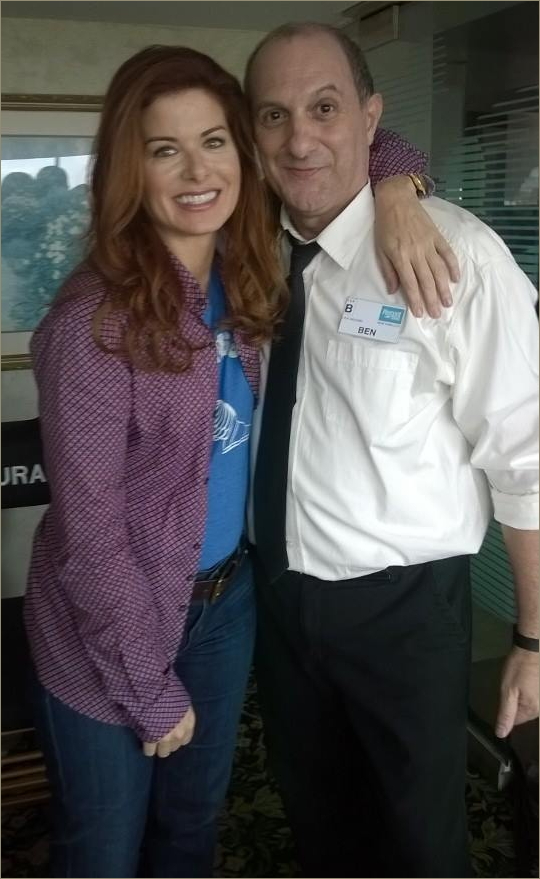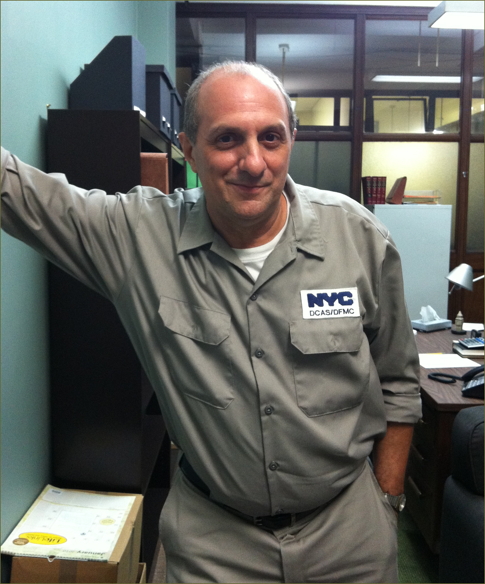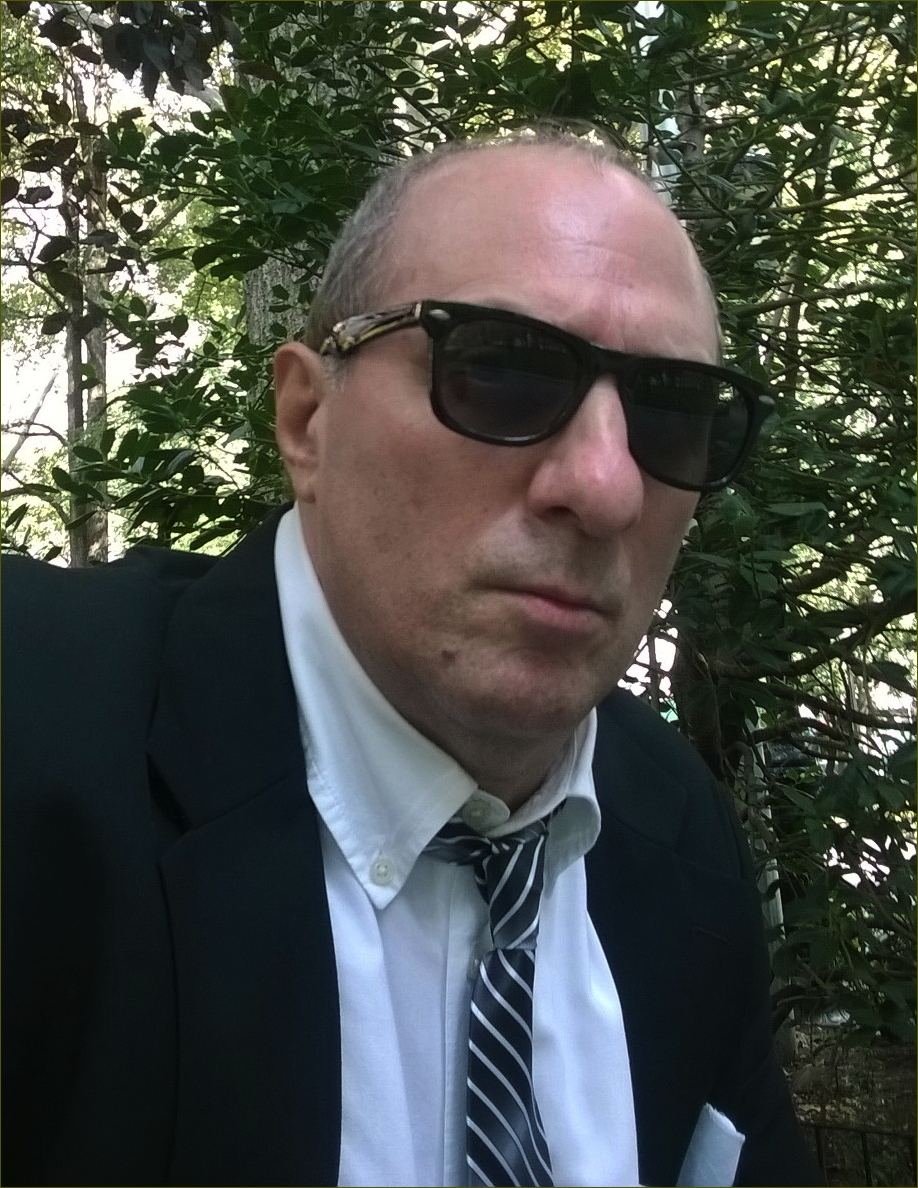 Film
"Money Monster" – Sony Pictures
"Mechanic"
"Spiderman 2" – Columbia Pictures
"Man on the Street"
"Hoboken Tales" –
Greenpoint Tavern (2019) – Amazon Prime
—
Television
"That Damn Michael Che" on HBO Max – S2 E1 (2022)
"Join the Club" (Hot Dog Vendor)
"Broad City" on Comedy Central – S5 E5 (2019)
"Artsy Fartsy" (Cab Driver)
"The Deuce" on HBO – Season 2 (2018)
"Inside the Pretend" (Night Club Comic)
"Mysteries of Laura" on NBC (2014) (Betting Teller)
TV – NetFlix
"Orange Is the New Black" (2013-2014) (Big Joe)
"Blue Bloods" on CBS (2012)
As a DCAS/DFMC worker – A multi-generational family of cops dedicated to New York City law enforcement.
"The Unusuals" – Pilot (2009)
As a Beat Cop – A Detective learns that the department has a sense of humor and some secrets.
"Life on Mars" – The Real Adventures of the Unreal Sam Tyler (2008-2009)
As a Policeman – A modern-day detective finds himself solving crimes in the early 1970s.
"Cashmere Mafia" – Yours, Mine and Hers (2008)
As a Policeman – Female executives share their lives.
"Gossip Girl" – Dare Devil 2007 (2007-2009)
As a Police Officer #1 – A privileged but dysfunctional group of prep-school students searches for happiness.
"Kidnapped – Impasse" (2007)
As a NYPD Lieutenant – Another conspirator is found, and the kidnapping turns much more personal for King when a sniper takes aim at a family member.
"Conviction – Ep. 2 – Denial (NBC 2006)
As Cop #1 – Young assistant district attorneys struggle with caseloads that test their inexperience.
"The Sopranos" – Kaisha 2006 (HBO 1999-2007)
As Mr. Caravalho – Tony Soprano tries to be a good family man and run the New Jersey mob.
"Third Watch" – Monsters 2004 (1999-2005)
As a Stevedore – Emergency personnel working the 3 PM to midnight shift.
—
Theatre
Theatre credits include the Off-Broadway hit, "Tony and Tina's Wedding."
###
Pictured at left from top to bottom is Rob Falcone with Debra Messing on the set of "Mysteries of Laura", Rob in his role in "Blue Bloods", with Maggie Gyllenhaal on the set of "Deuce" and as a 'gangsta'.